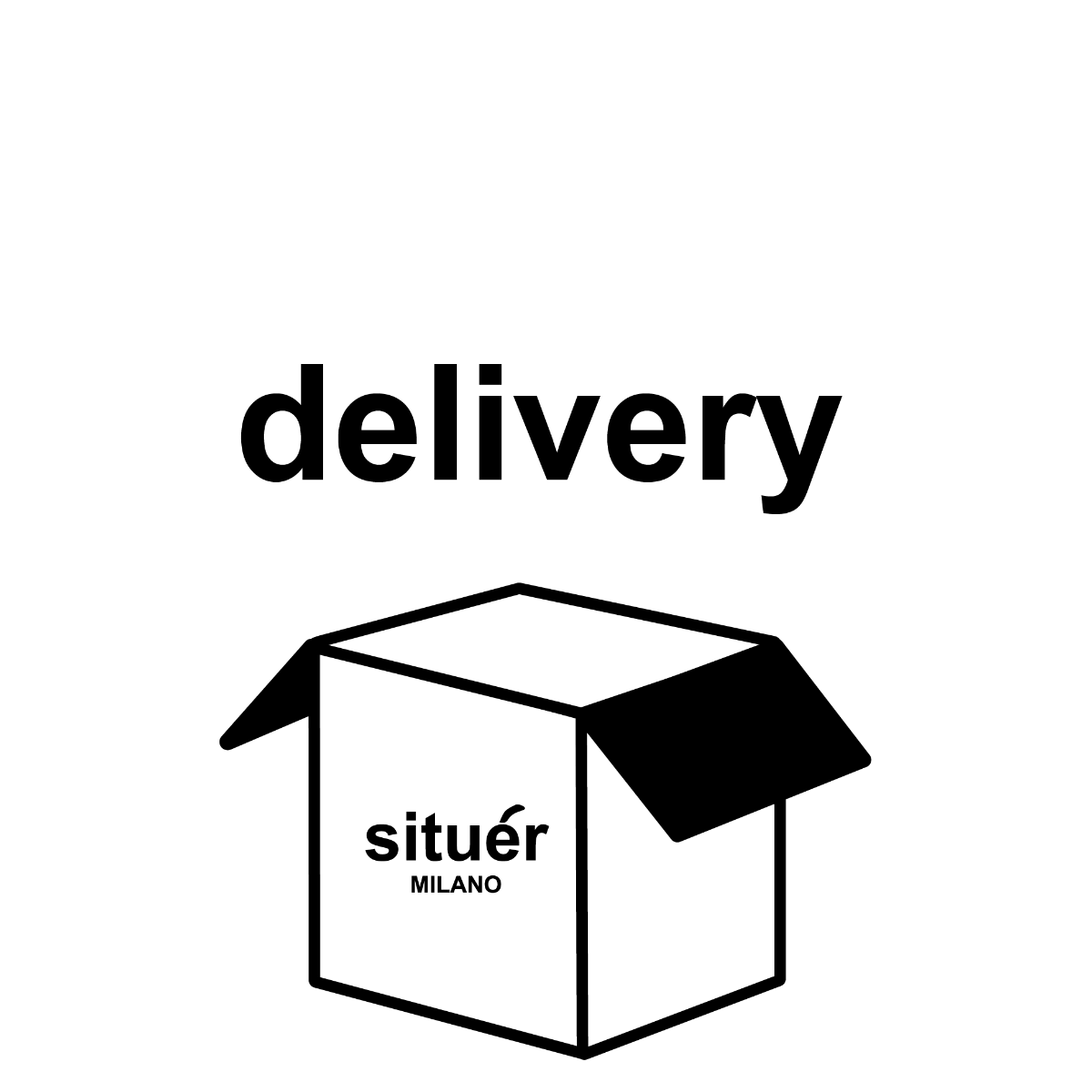 In order to our SHOP online, we deliver our furniture directly to your address through our dedicated carrier. They have confortable packaging and assembling instructions to get you an easy assembling process.
Moreover our RENTAL service is shipped in confortable packaging and assembling instructions too or our team wil be happy to offer you the set-up and dismantling service.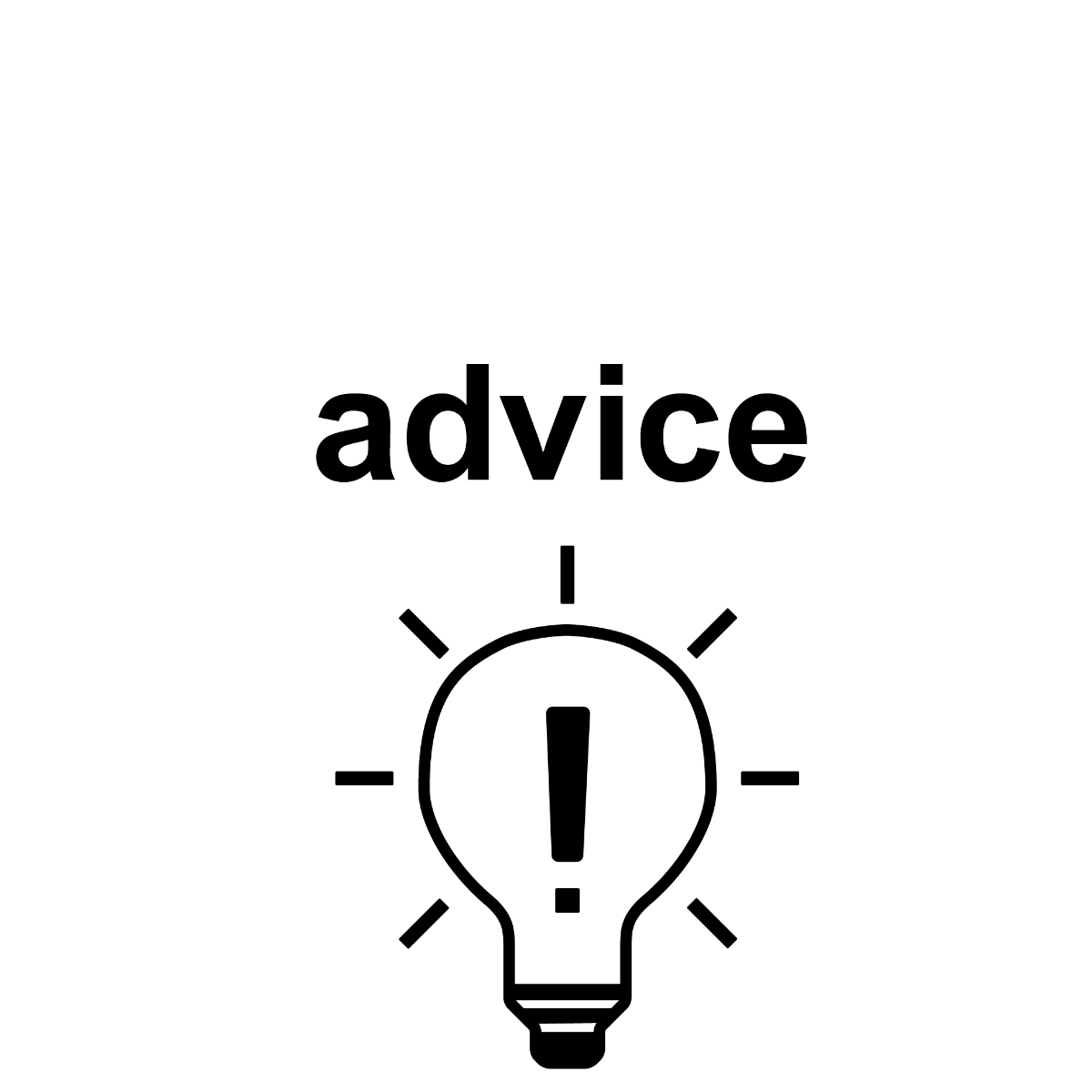 We are available to give you any kind of assistence in order to realize your interior design project or to decore and set up the project through our RENTAL design furniture service.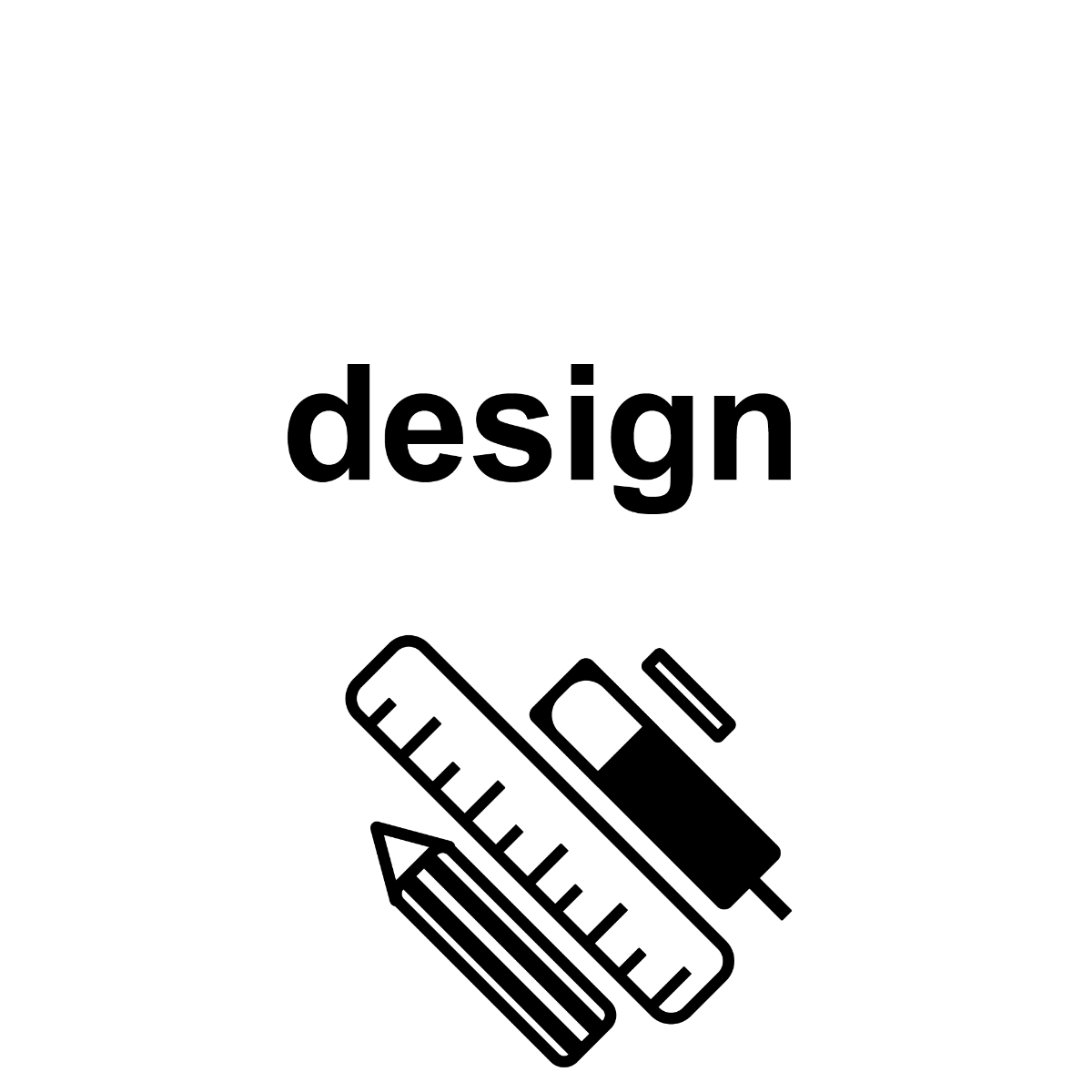 Our design is unique, minimal design, functionality and semplicity of asselbling items are the key caracheristics of our furniture.but first of all our unique folding!


Our specialized artisans are our richness, they have much expertize on metal working, they garantee high quality items, the tradition of "mande by hand" and 100% Made in Italy!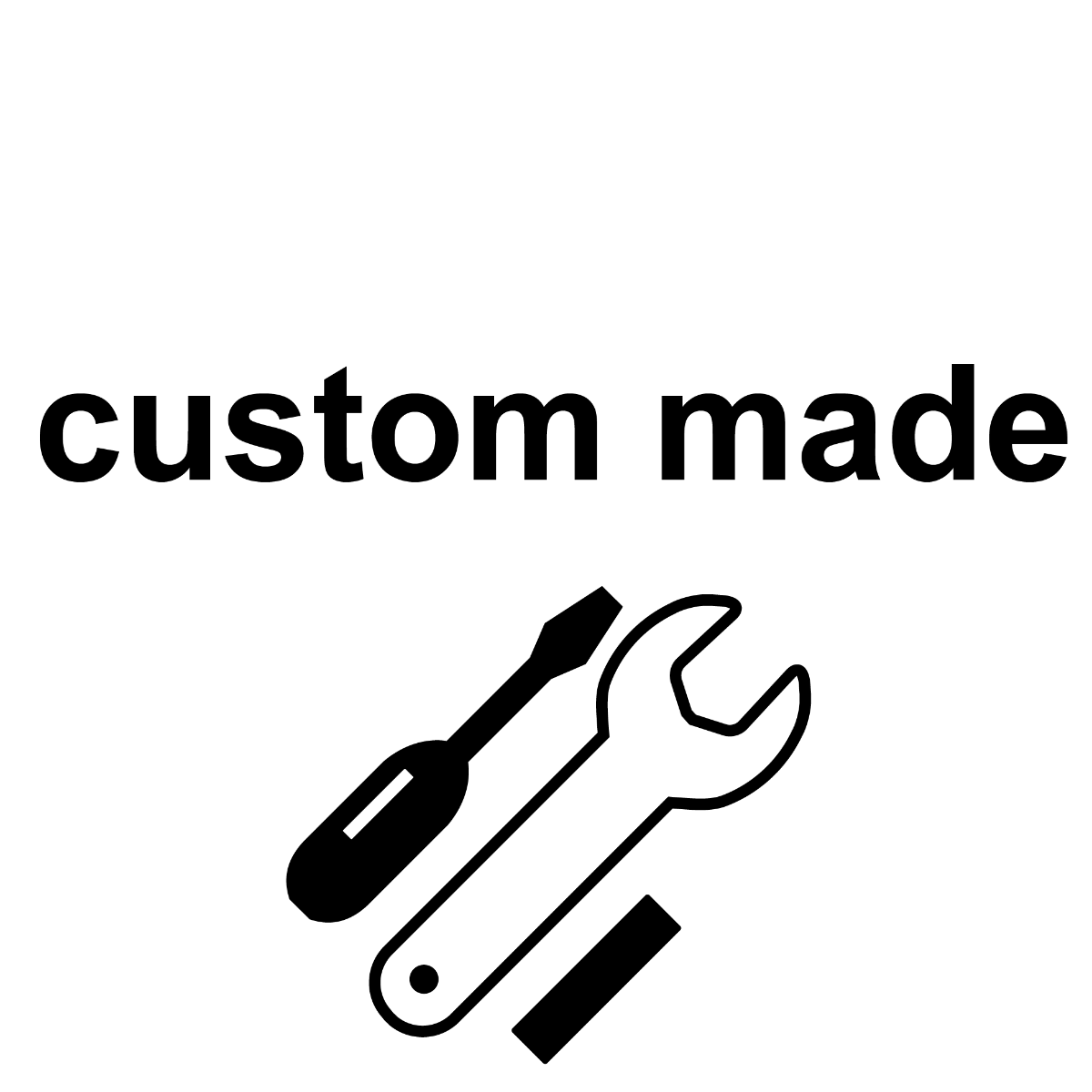 Thanks to our team we can ensure a personalized service for customzed items focused on the design and thanks to our artisans we are able to customize finishes, materials and production process too.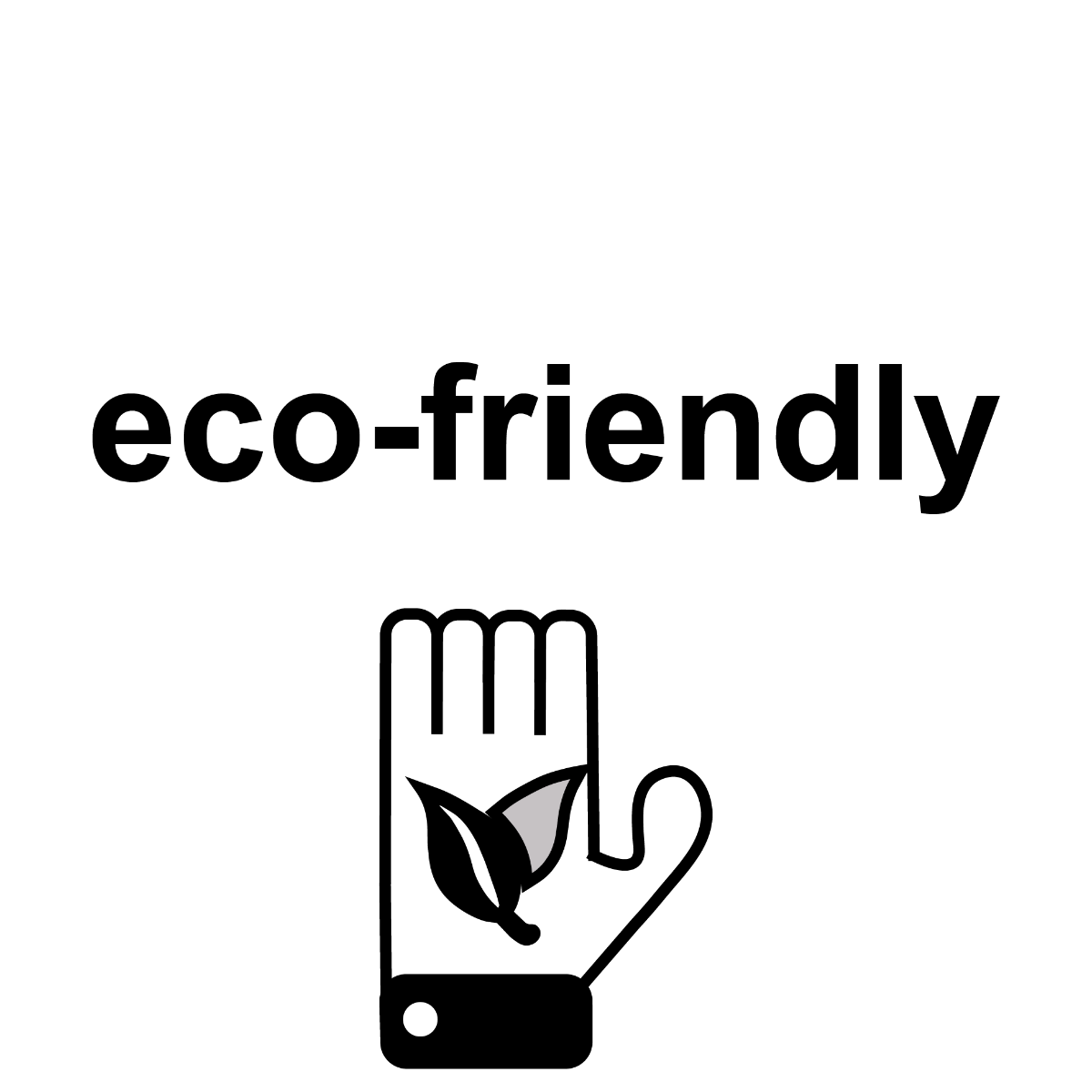 Our materials are pur essence. Being focused on metal materials we can ensure you that our furniture are 100% recyclable and thanks to our unique folding we eliminated the welding process, gaining a 100% eco-friendly production process!